COVID-19 information
At Hotel Corallo the priority is the health and wellbeing of our guests and employees, which is why we have implemented our cleaning, sanitizing and sterilization protocols and have adopted specific measures in line with the provisions of the competent health authorities.
In particular, we have introduced a rigorous and constant sanitization system for the rooms and common areas and thanks to the innovative ozone treatment we are able to guarantee a totally sterilized environment, in line with the most rigorous anticontamination safety protocols.

We want to offer all our guests the guarantee of being able to spend a holiday of safety, well-being and above all relaxation, in a welcoming and safe environment.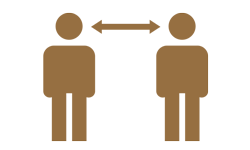 Avoiding close contacts keeping interpersonal safety distance of at least one meter.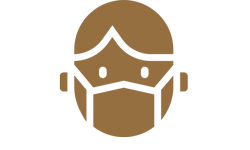 Avoiding croded places and use the mask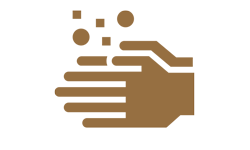 Washing often your hands using water and soap in absence of water using alcohol-based hand sanitizing gel.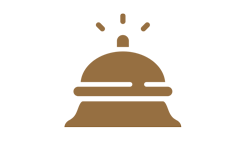 If you have symptoms like fever call the staff